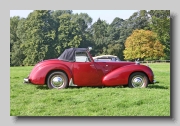 Triumph 2000 Roadster TRA. When manufacture of the 1-1/2-litre Jaguar ceased in 1948, Triumph Roadster production continued in 1949 using the new Vanguard engine and transmission as the 2000 Roadster.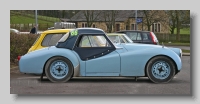 Triumph TR3 Rally. 13,377 TR3 cars were sold the last 9000 having front disc brakes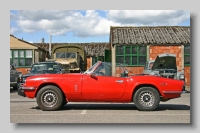 Triumph Spitfire MkIV. Michelotti's restyle gave the MkIV Spitfire the profile of a small Stag.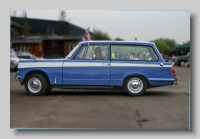 Triumph Courier Van. The Courier was produced from 1962 to 1964 but was not a success. Essentially just a windowless Herald Estate, the "Van" in this picture has had windows added.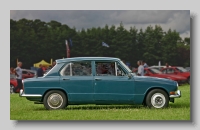 Triumph 1300. Michelotti's characteristic Kam-tail and peaked roof are evident here in this launch version of the 'Project Ajax' that would become Dolomites and Toledos in time.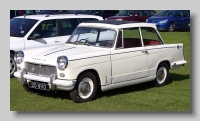 Triumph Herald, 1200,
12/50 and 13/60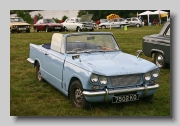 Triumph Vitesse 6 and 2-litre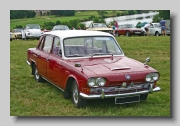 Triumph 2000, 2500 MkI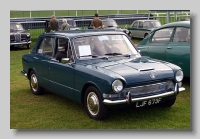 Triumph 1300, 1300 TC,
1500 and 1500 TC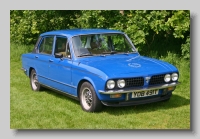 Triumph Dolomite, Dolomite Sprint,
Dolomite 1300, Dolomite 1500