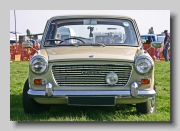 Austin 1100 MkI. Austin versions of the Morris 1100 had an Austin 'crinkle' grille, plus an Austin shield badge on the bonnet and name badge on the grille. Otherwise Austin and Morris 1100 were mechanically the same.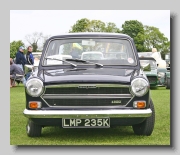 Austin 1300 MkIII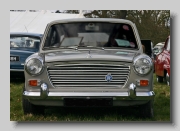 Morris 1100. The first of the ADO 16 models, with 1098cc A-series engine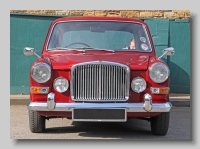 Vanden-Plas Princess 1300. Fred Connolly (of Connolly Leather) commissioned a leather-trimmed luxury version of the Morris 1100, and BMC developed this into a Vanden-Plas 1300 exhibition car at the 1963 Motor Show. So many orders flooded in that the car was launched as a production model.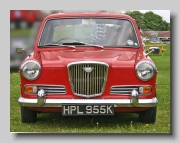 Wolseley 1300 MkII. In June 1967 Wolseley 1100s were available with optional 1275cc engine (and '1275' badges). In October 1967 the Wolseley 1300 was launched with a 58bhp 1300 engine, and in 1968 the 1300 MkII was launched with 65bhp (60bhp for Autos).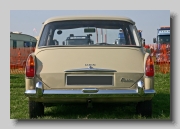 Austin 1100 MkI. The boot 'handle' above the number plate was soon reduced to a simple 'hook' around the button push.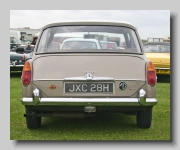 MG 1300 MkII 2door.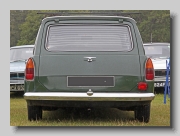 Austin 1300 Estate 1971. Austin Countryman and Morris Traveller versions of the ADO16 had been launched at Geneva in 1966. MkII and MkIII versions were not modified to take the later wings and rear lamps.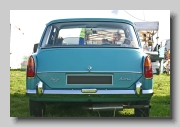 Riley Kestrel 1965. The Kestrel name was only used from launch in 1965 to 1968, the final years used the '1300' name.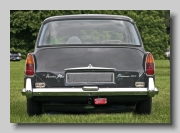 Vanden Plas 1100