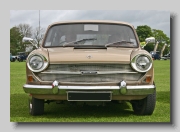 Austin 1800. The 'Big Mini' or 'Landcrab' Austin 1800 was launched in 1966 with a transverse 1800cc engine driving the front wheels.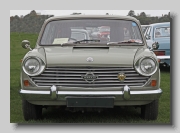 Morris 1800 MkI. The horizontal bar grille given to the Morris looks simple and suits the 1800 better than the fussy Austin grille.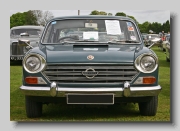 Morris 1800 MkII. 1800s were restyled in 1968 as the MkII version. The grilles of the Austin and Morris were narrowed to resemble those of the 1100/1300 cars and also to make the car look less wide.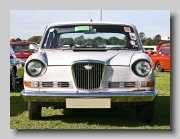 Wolseley Six - Six Cylinder 2227cc power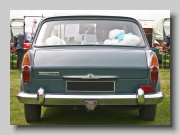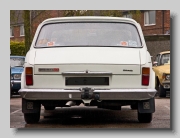 Wolseley Six - the wraparound tail lamps are unique to the Wolseley versions of ADO17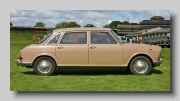 Austin 1800, 2200 (ADO17)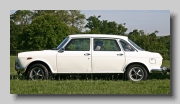 Morris 1800, 2200 (ADO17)