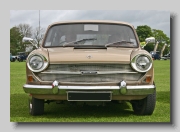 Austin 1800. The 'Big Mini' or 'Lancrab' Austin 1800 was launched in 1966 with a transverse 1800cc engine driving the front wheels.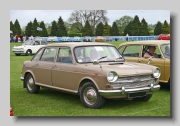 Austin 1800. In 1956 Project XC9001 started to make a successor to the BMC 1500cc cars, and in 1958 this rear wheel drive design was rejigged to become a large front wheel drive car (ADO17) looking a bit like a blown up Mini, and named the Austin 1800.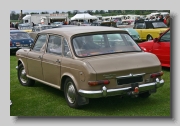 Austin 1800. From XC9001 to XC9005 and finally into ADO17, the Austin 1800. 221,000 of the Austion 1800 and later 2200 were produced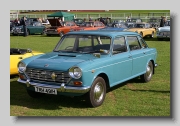 Austin 1800 Mk II. Launched in 1968 the MkII 1800s tried to address the 'lack of styling' criticism by changing the grille and adding finned rear lights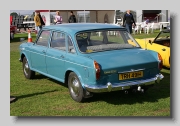 Austin 1800 Mk II. The finned rear lights of this MkII 1800 can be seen here, and this ran from 1968 until the MkIII version in 1972.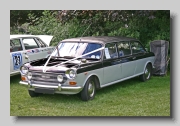 Austin 1800 MkIII Dungannon Limousine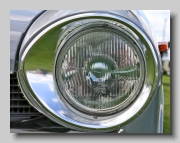 Austin 1800 MkI - headlamp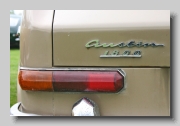 Austin 1800 - taillamp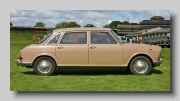 Austin 1800. Pininfarina was asked to restyle the XC9005 project and produced one study that included six light window format. This design was taken forward as the ADO17 but changed by the Austin Drawing Office into the car launched as the Austin 1800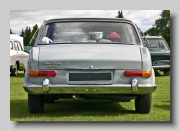 Austin 1800 MkI. This is the original unfinned tail, sometimes called 'cows hips'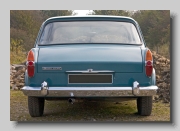 Austin 1800 MkII. In 1968 an attempt was made to give the 1800 'style' by adding finned taillights.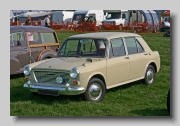 ADO 16, Austin 1100/1300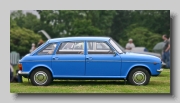 Austin Maxi

Austin 18-22, Princess 18/22, Austin Ambassador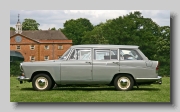 Austin Cambridge A55 MkII (ADO9), A60 (ADo38)