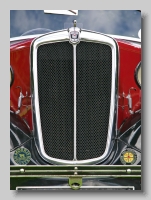 Morris 8 Series I - grille. The same grille was used on the Pre-Series, but then the badge said 'Eight' instead of '8'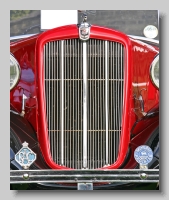 Morris Eight Series II. The chromed grille of the Pre-Series and Series I was replaced by the simpler painted surround of the Series II, but a few shiny vertical bars were added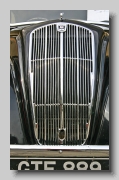 When introduced in October 1938, the Series 'E' was a major step forward for Morris as the replacement for the earlier 8hp range.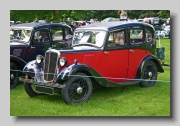 Morris Eight Series I 4-door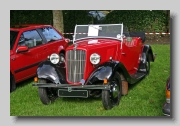 Morris Eight Series II 2-seat Tourer. The Series II was launched in 1937 and lasted just one year before the Series E took over.