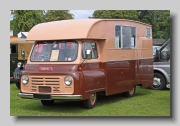 Austin 152 Motorhome 1962. Built at Central Garage, Parrys Lane, Bradford. This one-off design was known as the 'Arkwright'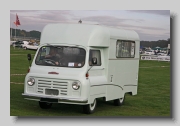 Austin 152 Paralanian. This Austin carries a Paralanian motorhome. This was coachbuilt by Central Garage, Parry Lane, Bradford and was quite pricey, but this original MkI has survived.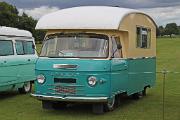 Commer FC Series IIa 1963. This has Paralanian coachwork.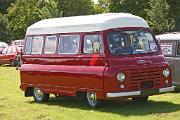 Austin 152 and Morris J2 Vans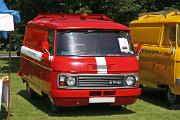 Commer Forward Control