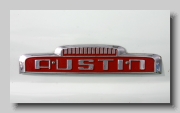 Austin 152 - bonnet badge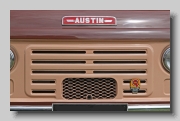 Austin 152 1962 - grille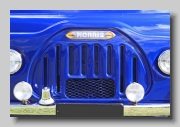 Morris J2-M16 Ambulance 1964 - grille. Morris J2 vans had a heart-shaped grille, whereas Austins had horizontal bar grilles.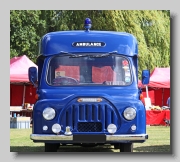 Morris J2-M16 Ambulance 1964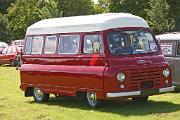 Austin 152 Camper Van. The Austin 152 was the Austin version of the Morris J2 launched in 1956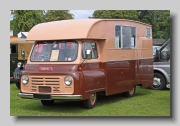 Austin 152 Motorhome 1962. Built at Central Garage, Parrys Lane, Bradford, but NOT as a Paralanian as this was a one-off built for a single customer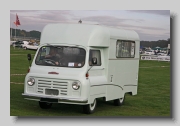 Austin 152 Paralanian. This Austin carries a Paralanian motorhome. This was coachbuilt by Central Garage, Parry Lane, Bradford and was quite pricey, but this original MkI has survived.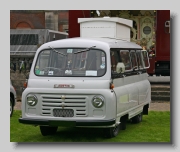 Austin 152 Van. Introduced in 1956 the Austin 152 (and Morris J2) was a 15cwt commercial with a unitary body and a 1489cc B-series engine.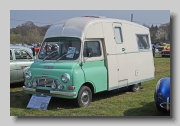 Austin JU250 Cotswold Camper. This carries a Cotswold 'C' Camper on a 1967 Austin JU250 chassis.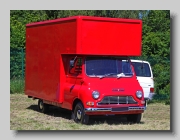 Austin JU250 Luton 1971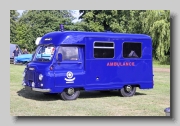 Morris J2-M16 Ambulance 1964 The J2 was upgraded to J2-M16 when it received the 1622cc B-series engine in 1961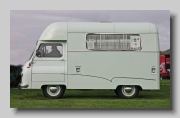 Austin 152 Paralanian 1958. The Paralanian Motorhome had been created in 1958, possibly the first coachbuilt caravan in Britain.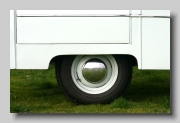 Austin 152 Paralanian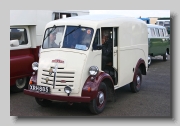 Morris J-type, JB and Austin 101 Vans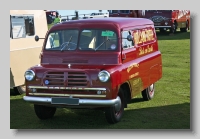 Bedford CA Van.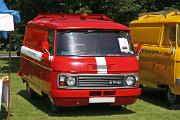 Commer Forward Control, FC 1500, PA, PB and Spacevan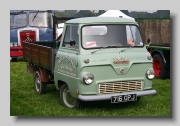 Ford 400E forward control van and pickup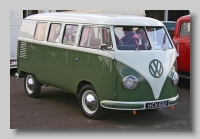 Volkswagen Transporter and Microbus