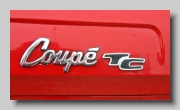 Morris Marina 1.8 TC Coupe - boot badge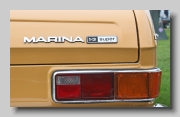 Morris Marina Mk2 1.3 Super - boot badge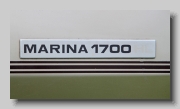 Morris Marina 1700 Estate - badge on tailgate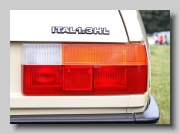 Morris Ital 1.3 HL - boot badge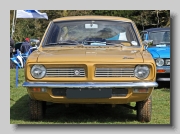 Morris Marina MkI 1.3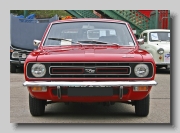 Morris Marina 1.8 TC Coupe. The engine from the MGB was put under the bonnet of the TC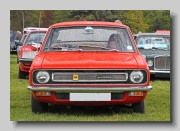 Morris Marina Mk2 1.3 Super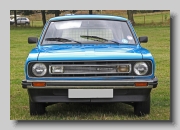 Morris Marina Mk3 Estate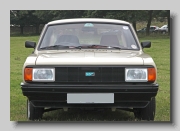 Morris Ital 1.3 HL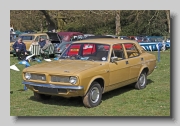 Morris Marina 1.3 Super. Power from a 1275cc Midget engine and superior trim for the 1300 Super.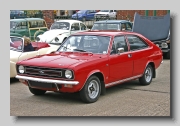 Morris Marina 1.8 TC Coupe. A twin carb 1798cc B-series engine from the MGB powered the 'TC' versions of the Marina saloon/coupe.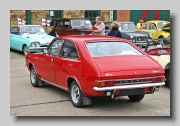 Morris Marina 1.8 TC Coupe. The 'TC' Marina was available from the 1971 launch until the Marina 2 was announced in 1975. Marina 2 twin carb cars were known as 'GT' (for the Coupe) and 'HL' for the saloon.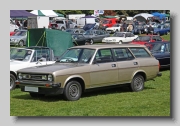 Morris Marina Mk3 1700 Estate. In 1978 the 1695cc O-Series engine was given to the Marina in place of the 1798cc B-series unit.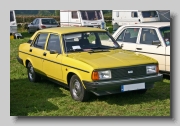 Morris Ital 1.3 HL. Introduced in 1980, the Morris Ital was available with the 1275cc A-plus engine or the 1700cc O-series engine.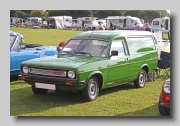 Morris Marina Van