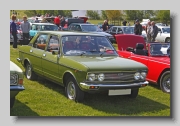 Fiat 132 1600. The Series II 132 was introduced in 1974, mainly to correct some handling faults. Twin Cam engines of 1592cc or 1756cc were available until a 1995cc unit was offered from 1977.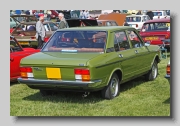 Fiat 132 1600. Restyled in 1974 at the time that many criticisms were answered, the Fiat 132 gained a BMW-like c-pillar from
Marcello Gandini
, who had just designed a BMW 5-series.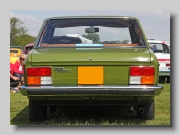 Fiat 132 1600. The Fiat 132 was produced from 1972 to 1981 (and then until 1985 as the Fiat Argenta). It was the last mass production rear wheel drive saloon for Fiat.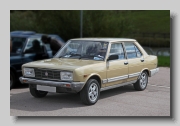 Fiat 131 Mirafiori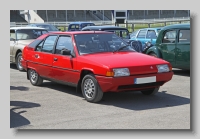 Designer:
Marcello Gandini