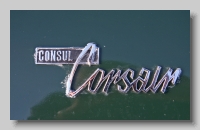 Ford Consul Corsair 1500. The Corsair followed the 'Archbishop' (Ford Cortina MkI) Project and was codenamed 'Project Buccaneer' and finally launched as the 'Consul Corsair' to associate it with the extinct Ford Consul cars.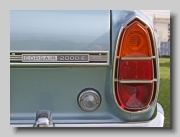 Ford Corsair 2000E - boot badge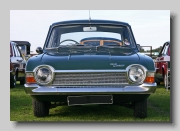 Ford Consul Corsair 1500. Launched in 1964, the Corsair used the 1498cc ohv Cortina engine, and was designed as an upmarket car to take the place of the Ford Classic.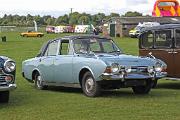 Ford Corsair 2000E - boot badge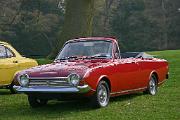 Crayford Corsair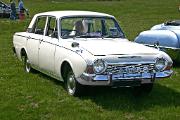 Ford Corsair V4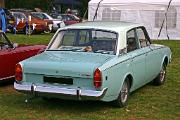 Ford Corsair V4 GT. In 1965 the Corsair range were given V4 engines, and the GT got 1996cc 88bhp units. V4 GT cars were sold as 4-door saloons from 1965-67 with a 5-door Estate being available from 1966.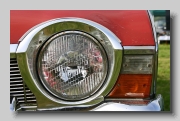 Ford Corsair GT - headlight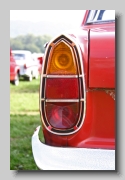 Ford Corsair - tailight. The front of the Corsair was styled like a Ford Thunderbird and evocative of a rocket. At the rear the tail lamps continued the theme and resembled rocket thrusters.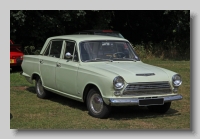 Ford Consul Cortina (113E)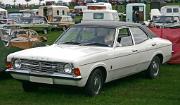 Ford Cortina TC, TD 1970 - 1976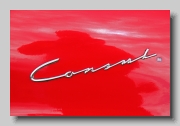 Ford Consul