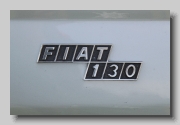 Fiat 130 Coupe 3200 - boot badge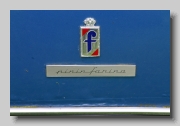 Fiat 130 Coupe 3200 - wing badge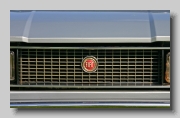 Fiat 130 3200 Coupe - grille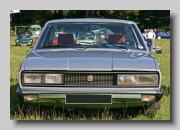 Fiat 130 3200 Coupe. The Coupe always had the 3235cc version of Aurelio Lampredi's V6 engine, which then was given to the 130B Berlina in 1971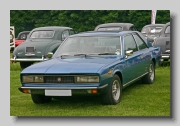 Fiat 130 Coupe 3200. Launched 2years after the 130 Berlina,
Pininfarina
's lovely 130 Coupe was a roomy grand tourer that sold 4200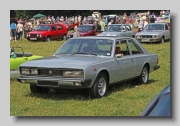 Fiat 130 Coupe 3200. Paolo Martin's subtle lines for this big four seater coupe are serene.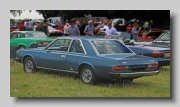 Fiat 130 Coupe 3200.
Pininfarina
also produced some design studies based on the 130 Coupe, including a 4-door saloon and a 3-door Estate car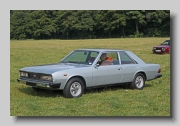 Fiat 130 Coupe 3200. The Fiat 130 Berlina was followed in 1971 by the launch of the 130 Coupe.
Paolo Martin
penned the design for Pininfarina, and 4294 copies were sold from 1971-76.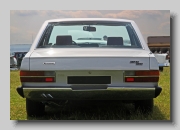 Fiat 130 Coupe 3200. At first sight, the 130 Coupe appears to be all straight lines, but this view shows that there is a hardly a straight line on this superb design.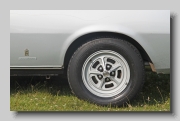 Fiat 130 Coupe 3200 - rear wheel