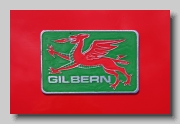 Gilbern Genie MkII - badge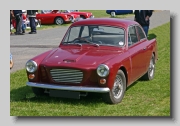 Gilbern 1800 GT. Launched in 1960, the Gilbern GT was given 1800cc MGB power in 1963. A few cars were available with Ford V4 engines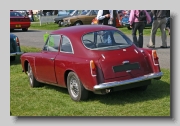 Gilbern 1800 GT. Early GT cars had Austin A35 engines and components and then Morris Minor. Later cars gained firstly MGA and then later MGB components.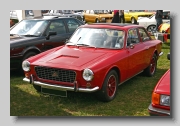 Gilbern Genie. Introduced in 1966, the Genie was a new body style for Gilbern, and was further developed for the Invader models. Engines were 2½litre or 3-litre Ford V6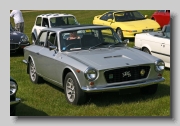 Gilbern Genie MkII. The alloy wheels were designed by Gilbern and remained on Gilberns for many years.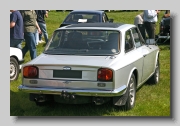 Gilbern Genie MkII. Early Genies had Austin-Healey 3000 rear axle, and later cars had an MGB rear axle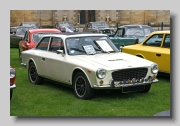 Gilbern Invader Mk1 Coupe. The Invader was launched in 1969 using a body developed from the 1966 Genie. A Ford Zephyr 3-litre V6 engine was fitted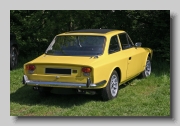 Gilbern Invader Mk1 Coupe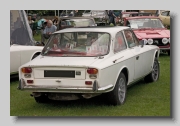 Gilbern Invader MkII Coupe. In 1971 the Invader MkII was launched, the main changes being to suspension. Vents were added to the rear pillars for the MkII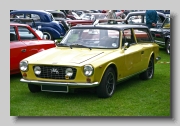 Gilbern Invader MkII Estate. Gilbern joined the growing ranks of 'Sports Estates' with an Estate version of the Invader.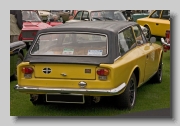 Gilbern Invader MkII Estate. 394 Gilbern Invader MkI and MkII were built, 104 of these as Estates.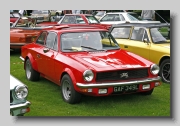 Gilbern Invader MkIII Coupe. Produced from 192-74, the Invader MkIII gained a new horizontal grille and lights front and rear. The chassis was modified to take all Ford components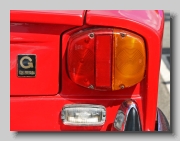 Gilbern Genie MkII. Rear lights from a Ford Van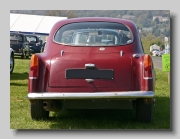 Gilbern 1800 GT. Rear lights are from the Austin A40 (Farina)