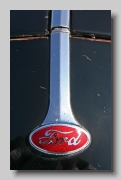 Ford Anglia E494A - bonnet badge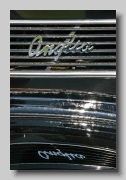 Ford Anglia E494A - Badge on bonnet side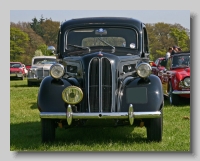 Ford Anglia E494A. Retaining the 1172cc sidevalve engine from the 1939 E04A Anglia, the E494A carried the Anglia name until 1953. It was replaced by the 100E Anglia. The E494A car carried on renamed as the 103E Popular until 1959.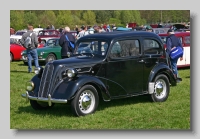 Ford Anglia E494A. Introduced in 1949 the E494A was a relaunch of the prewar E04A Anglia. Mechanically unchanged the E494A got a smoother sloping grille and bonnet.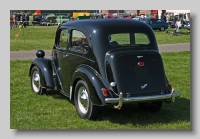 Ford Anglia E494A. Even with the revised styling, the E494A looked old-fashioned in 1950 and was a stop-gap until the 100E Anglia in 1953. 108,000 E494A were sold.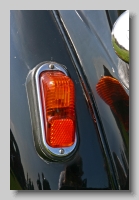 Ford Anglia E494A - rear light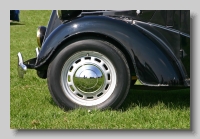 Ford Anglia E494A - front wheel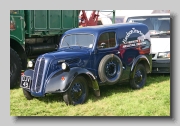 Ford Model Y Van, Fordson 5cwt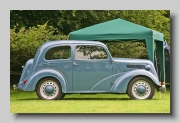 Ford Popular 103E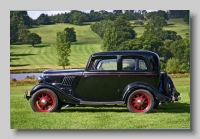 Ford Model Y